Guranse Organic Hand-rolled Special Floral First Flush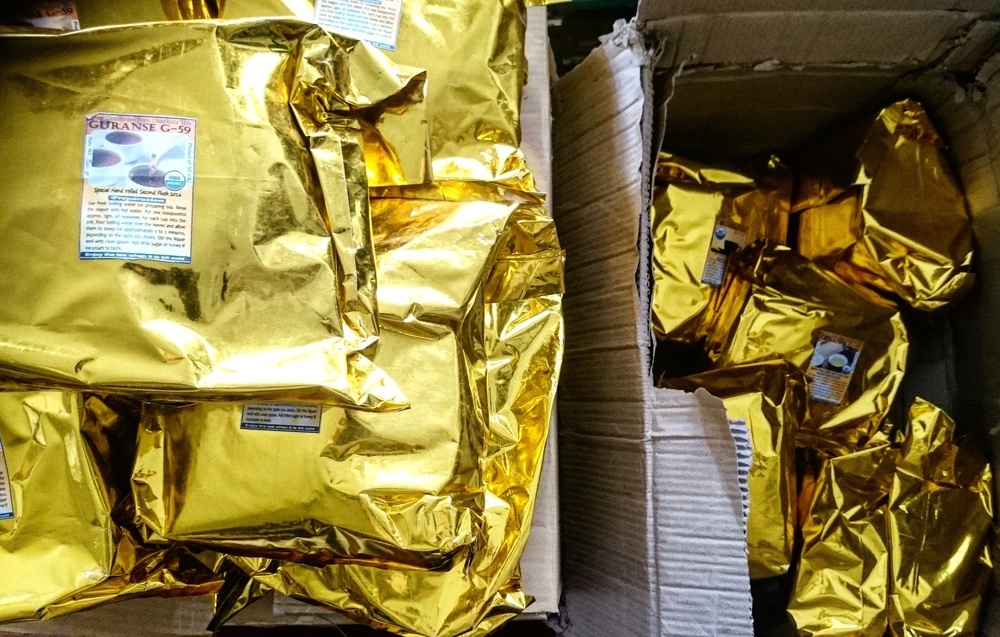 The cream of the spring harvest (first flush) crop from one of The Tea Catchers' favorite gardens, the Guranse Estate. A high class producer for years now, this estate has also been organically certified by NAASA and the USDA.
A wonderful high withering, low oxidation process has led to a fruity and floral first flush that is able to withstand multiple generous steeps, yielding many tasty cups.
In very limited supply, this tea is for lovers and aficionados of Himalayan tea, be it Nepali or Darjeeling. Get in quick, less than 20 bags available…!!!